IKO Aroma Body Massage Oil/ Lymphatic Drainage - 300ml
Price

RM42.00

Product SKU
GINGERMASSAGEOIL
Availability
In Stock
Quantity
Description
Highlight
Rapidly reduces swelling from lymphedema
Unblocks clogged lymph nodes, which help with immunity
Decreases swollen glands after surgery or injury and inflammation
Reduces adipose tissues & fat cells
Stimulates expulsion of waste products & toxins
For temporary relief of stomach discomfort, rub oil blend around the navel.
Apply the massage oilblend to bring relief to muscular aches and muscles suffering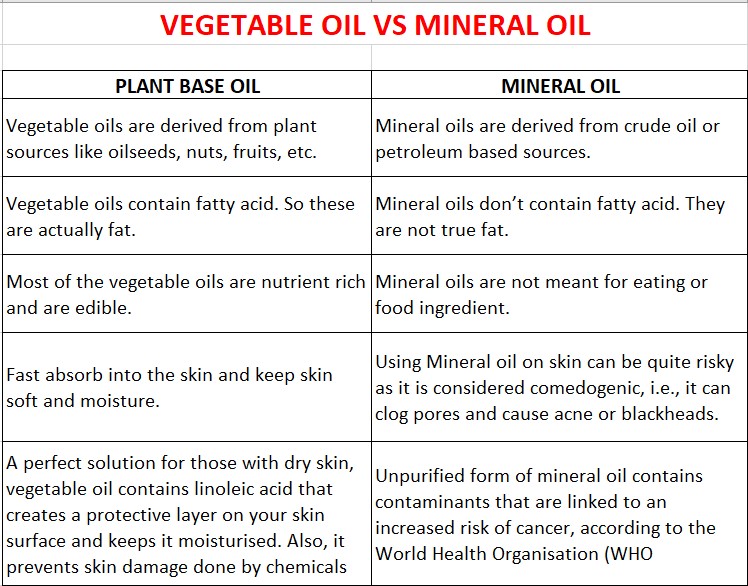 Lymphatic Drainage Ginger Massage Oil is a great natural solution for lymphatic drainage, edema, spider veins and varicose veins. Extracted from ginger root, ginger oil benefits you by relieving swelling & pain by its warming and anti-inflammatory properties.
3 main reasons to use plant oils for your skin:
Absorbability: Most plant oils are molecularly almost identical in structure to your skin's own sebum and oils, making them easily absorbed and utilized by your skin. Plant oils do not, unlike common belief, block the skin, make it oily, or cause breakouts.
Protection: Due to the high concentration of essential fatty acids, vitamins, and antioxidants in plant oils, they provide strong protection against free radical damage, environmental pollutants, UV-rays from the sun, and radical temperature changes.
Nourishment: Plant oils balance your skin by improving its functions. They will balance the sebum production in oily, acne prone skin, provide moisture and hydration to dry skin, strengthen and heal damaged skin, and provide elasticity and cell regeneration to mature skin.
A blend of oils targeted to relieve muscle and abdominal cramps, reducing inflammation, and help with nervous exhaustion and stress related conditions.
Good to know:
Usage of Ginger in a massage oil or liniment relieves pain from arthritis or sore muscles, menstrual cramps, and headaches due to its warming properties. Ginger stimulates both appetite and poor blood circulation and relieves nausea and motion sickness.
Ingredients:
100% Plant Base Oil - Sweet Almond Oil, Sunflower Oil, Organic Jojoba Oil, Vitamin E Oil and Essential Oil blend.
How To Use
ORIGIN : UK
Reviews (0)
view all
back
What's in the box
IKO Aroma Body Massage Oil/ Lymphatic Drainage - 300ml